"Science has recognized that everything that moves and vibrates from the sub-atom, atom to the smallest molecule present in the universe produce some kind of sound." "The Universe is a vast musical instrument that is in constant state of vibration." "Harmonic Sounds and vibrations is a tool for transformation that creates and arrange realities."
The Album begins with Jay Emmanuel singing harmonic vocal sounds in harmony with the Pure Tone Crystal Bowls, Tibetan Bowls, the musical sounds produced by Dolphins, Whales, Tropical Births, Coquies and the Basic Five Mother Earth Natural Elements. This new age soothing music production and its genuine music background arrangements will take you through a healing journey into the Macro-Cosmic and Micro-Cosmic Universe. The exquisite and synergistic harmonic sounds will touch every fiber of your being, balancing your energy – Etheric, Mental and Physical Body.
Jay Emmanuel is a singer with a powerful and melodic vocal range. He has been working and experimenting for many years with the Power of Vibrations and Sounds. He calls his practice "Magnetic Harmonic Vibrational Therapy." He defines his practice as basically the technique utilized to heal the body, mind and the spirit with music tones, specific sounds and specific frequencies of vibrations in order to re-establish the harmony of tones and right vibrational frequencies within the charkas, the subtle energetic portion of the body, Etheric body, the Aura energy field and the Physical body.
Sit or lie down in a quite place, close your eyes, relax and listen to "The Power of Harmonic Sounds and Vibrations." "Open your heart to the power of vibrations." "Open your mind to the power of harmonic sounds." Everything in the universe is in a state of vibration. Reflection of Light Consciousness of God."…
"Aum"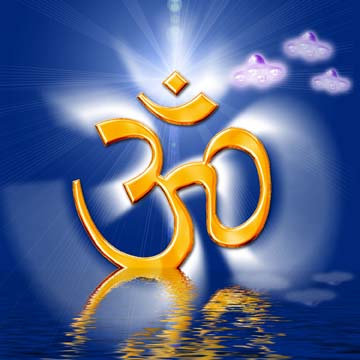 The sound "Aum" represents the light and sound of all matter. Intoning the sacred sound of "Aum" help the charkas to expand and harmonize consciousness into Divine Oneness. It is an universal and powerful healing mantra that creates, gives life and movement to all that exists…